Doeberl Cup 2020: 9-13 April
Canberra Southern Cross Club Woden, 92-96 Corinna Street Woden ACT 2606, Australia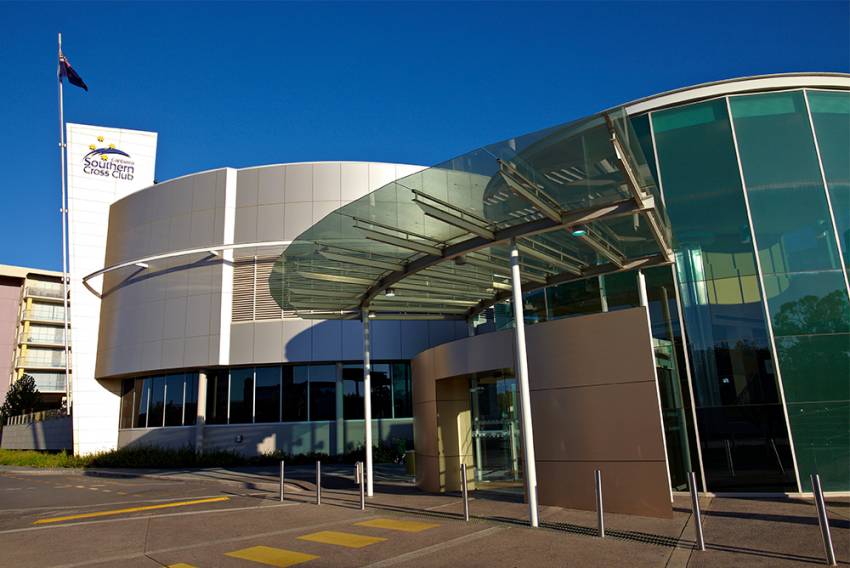 Thanks to Canberra Southern Cross Club Woden for joining the chess party - sign up to the newsletter and follow us on Facebook for all the latest updates!
Parking at the Club
Parking is FREE at the Southern Cross Club's secure undercover carpark.
Food & beverage discounts available with a zero-cost Canberra Southern Cross Club Membership
Players can become a one year member of the Canberra Southern Cross Club (CSCC) at nil cost to them. This provides players with a range of discounts to food and beverages across the weekend and for those living in Canberra for the remainder of their membership.
To accept this offer, players need to complete the form and bring to the club when they check in on Thursday or Friday of the competition.
Being a member helps the Doeberl Cup track our current partnership with CSCC in support of future years.
ANNOUNCEMENTS
2020 Registrations Open
Registrations for the 2020 Doeberl Cup are now open - head over to the Registration page to secure your place.
Don't forget to check your current published rating and division eligibility before submitting your registration form.
Note on Family Entry
Are you registering 3 or more family members for Doeberl Cup 2020? Register online via TryBooking, then contact the organisers to apply for a 50% refund on the eligible registration(s).
Family entry is based on 3rd and subsequent fee-paying members of the family paying ½ price for entry.
Discounts are calculated on the lowest value registration, i.e. if a family is registering one participant in the Premier, one U18 in the Minor and one in the U1200s, the discount will be applied to the U1200s registration.
Need to get in touch? Email us!
Cup Highlights
Fighting Fund prize
Live commentary from GM Ian Rogers
Family entry rate
Saturday night Lightning tournament